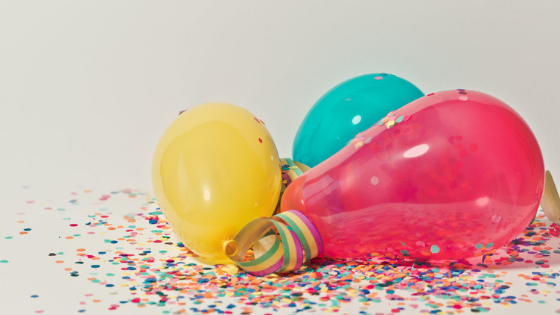 Summer is in full swing, and the longer days and warmer weather that characterize this season have residents of our Plano, TX apartments spending as much time outside as possible. The patio and deck areas of our apartment homes provide the premier place to host get-togethers. Here are a few patio party decorating ideas for your next gathering.
Light It Up
If you're having guests over in the evening, you can create a festive atmosphere that doesn't leave them in the dark. Wrap string lights around patio railings or extend them along overhead cables. Make it a candlelight dinner with wax-and-wick lanterns on tables and other strategic spots. For a more "modern" take on this, use solar lanterns instead.
Convert It Into a Cabana
Turn your outdoor space into a mini-resort area, much like what you'd find on the beach or the upper decks of a cruise ship. Let your guests recline on weather-resistant furniture and pillows while they soak up some Vitamin D and enjoy their favorite food and drink. Place umbrellas in the center of your table(s) and add a few tropical plants to make it feel like a real vacation spot.
Incorporate a Color-Scheme Theme
Pick three of your favorite colors and select accessories that align with that theme. Color-coordinate napkins, plates and utensils. Then go all out with whatever decorations you want — balloons, flowers, streamers, pennants. The sky's the limit (especially if those balloons are filled with helium).
Bring the Indoors Outside
If you haven't yet invested in patio furniture, you can still bring the party outside. Put your dining table on the deck. Set it with your best china for a fine dining experience, or serve a picnic lunch for a more laid-back party.
Make It a Buffet
Guests can serve themselves inside and carry their plates outdoors. Serve up summery main dishes and sides with plenty of fresh produce. If you don't want to do all the cooking, make it a potluck buffet.
Our Plano, TX apartment homes come with private outdoor spaces, so you can entertain your friends all summer long. We also have an outdoor kitchen and grilling area. Contact us to learn more about floor plans and amenities.