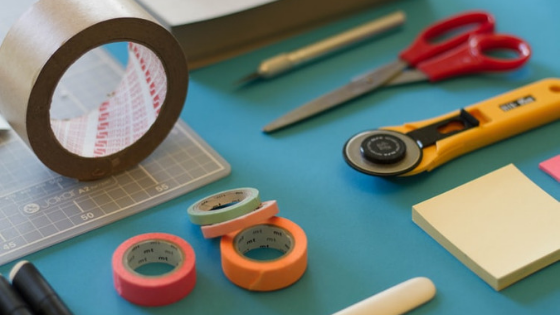 Having an apartment that's in good shape can help you feel at home in your new space. But sometimes a simple thing goes wrong or needs to be fixed, and you don't want to bother the maintenance crew. It might be an easy fix or just something you don't care for but that's not really "wrong" in the sense of needing to be repaired or replaced. Fortunately, there are plenty of DIY fixes for common problems with your apartment. All you need is a little creativity and ingenuity, and you can fix or adjust most small things that bother you. Just make sure you get permission if you're really altering the apartment. Here's what to consider.
Think About Your Knowledge and Skill Set
So many Plano apartments offer you a lot of wonderful options, but most apartments aren't perfect. Instead, these apartments may have some issues like doors that don't close right, cabinets that are loud when you shut them, odd vibrations from people moving around near you, lights that need new bulbs, or other minor frustrations. Even a quality apartment will have some things that might not be to your liking, but you can easily correct a lot of different things when you take stock of what you can safely do with the knowledge and skills you have at your disposal.
Don't "Fix" Anything You're Unsure About
Trying to correct a problem or make adjustments to make your apartment more comfortable isn't necessarily a bad idea, but if you're really not sure how to do something, it would be best to avoid doing it at all. You don't want to fix something and unintentionally find that you've done damage to something else. You also want to avoid doing anything permanent without asking about it first, unless it's an honest repair that's done the right way. You could be charged for anything that's missing or wrong with the apartment when you move out, which is why making sure you know how to fix something you plan to repair is so important.
When you need a great new apartment, you want to work with dedicated professionals who can help you. Reach out to us today!